Celebrating 'My Whole Self' day.
Mental health is a huge issue that impacts every aspect of our society…
As a nation, the efforts we make to improve our overall mental wellbeing can pay off in a huge number of ways. Aside from the obvious health benefits, we can move the dial in all sorts of areas – from reducing crime to boosting the economy.
So who's responsible for making that change?
The importance of wellness at work.
Obviously, we all have some part to play. But, as with anything else, it seems logical that those who're best placed to make a difference have the most responsibility. So who are those people? Who in your life has the biggest influence over your mental wellbeing? Is it your doctor? Therapist? Partner?
Perhaps. But 70% of people say it's actually their line manager.
That just goes to show how much potential the workplace has as a space for positive change. And that's the thinking behind Mental Health First Aid England's 'My Whole Self' initiative. Their aim is to help create psychologically safe workplaces where people feel free to turn up as – well – themselves. That's because when people feel genuinely seen, heard and connected, they're much more likely to feel mentally well. And it should go without saying that wellness is vital to productivity.
<b>What are we doing?</b>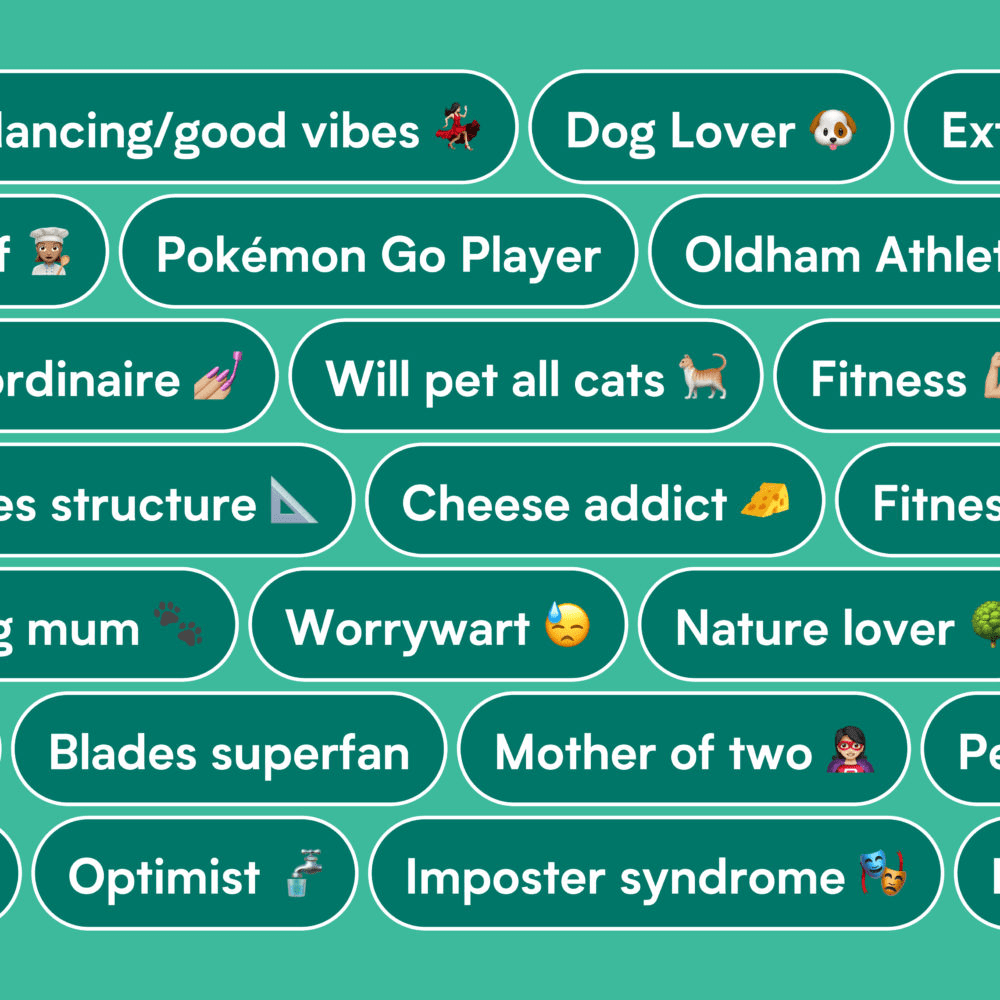 We've taken inspiration from My Whole Self and will be using it as a springboard to help ensure all our people feel empowered to turn up to work as their authentic selves. Leaders from across the company will be taking part in workshops designed to help them share and celebrate their whole selves – and create space for their teams to do the same.
Our Senior Management Teams are taking heraldry as creative inspiration for examining the different aspects of their identities, what they mean and how they all come together. Meanwhile, our Customer Experience specialists are having 'Desert Island Discs' style discussions about the things that matter most to them and why.
While these activities are fun ways in to the topic, the themes they raise have huge significance. As you'll see time and again in the quotes below, creating these connections makes a huge difference to our culture and our collective wellbeing.
<b>What our people have to say about 'My Whole Self'.&nbsp;</b>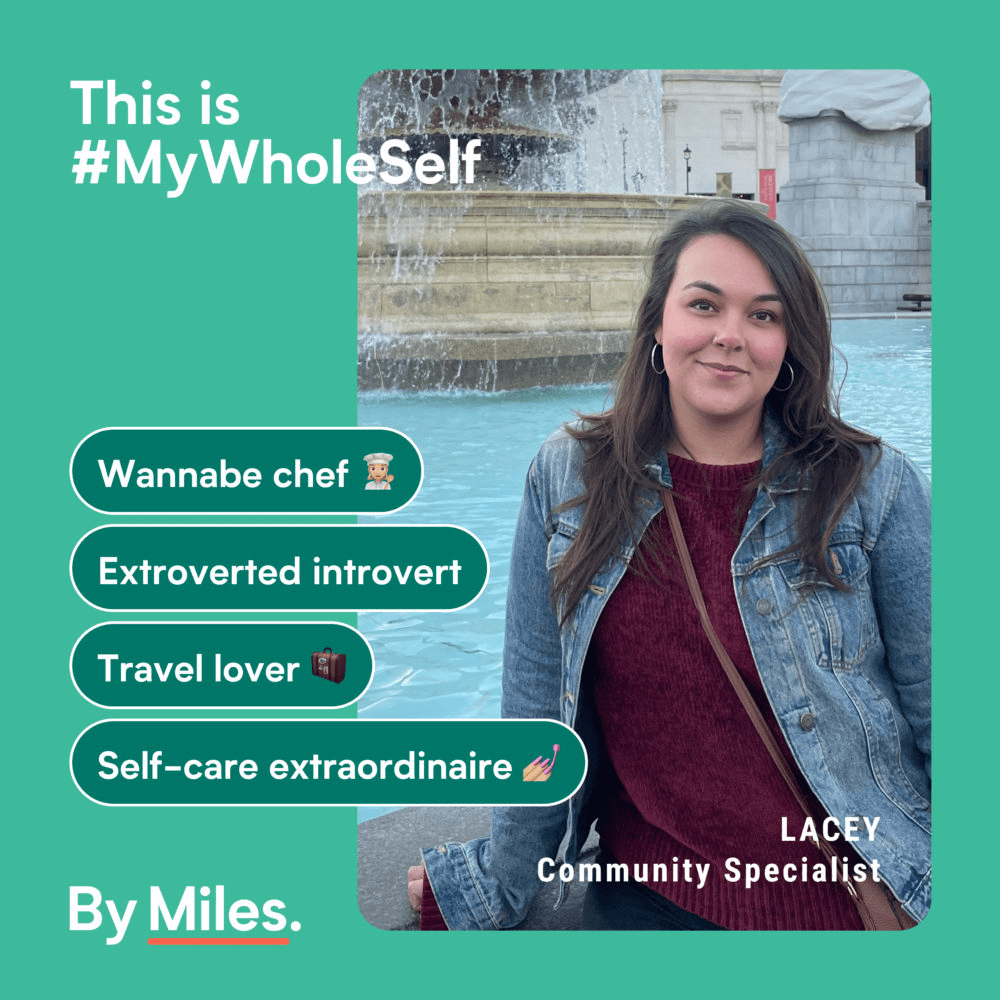 "It's inspiring to work at a company that genuinely wants the best for their employees. I'm really proud to be part of an inclusive and people-centric culture where people are supported to become their best selves, whatever that may look like for them."
Lacey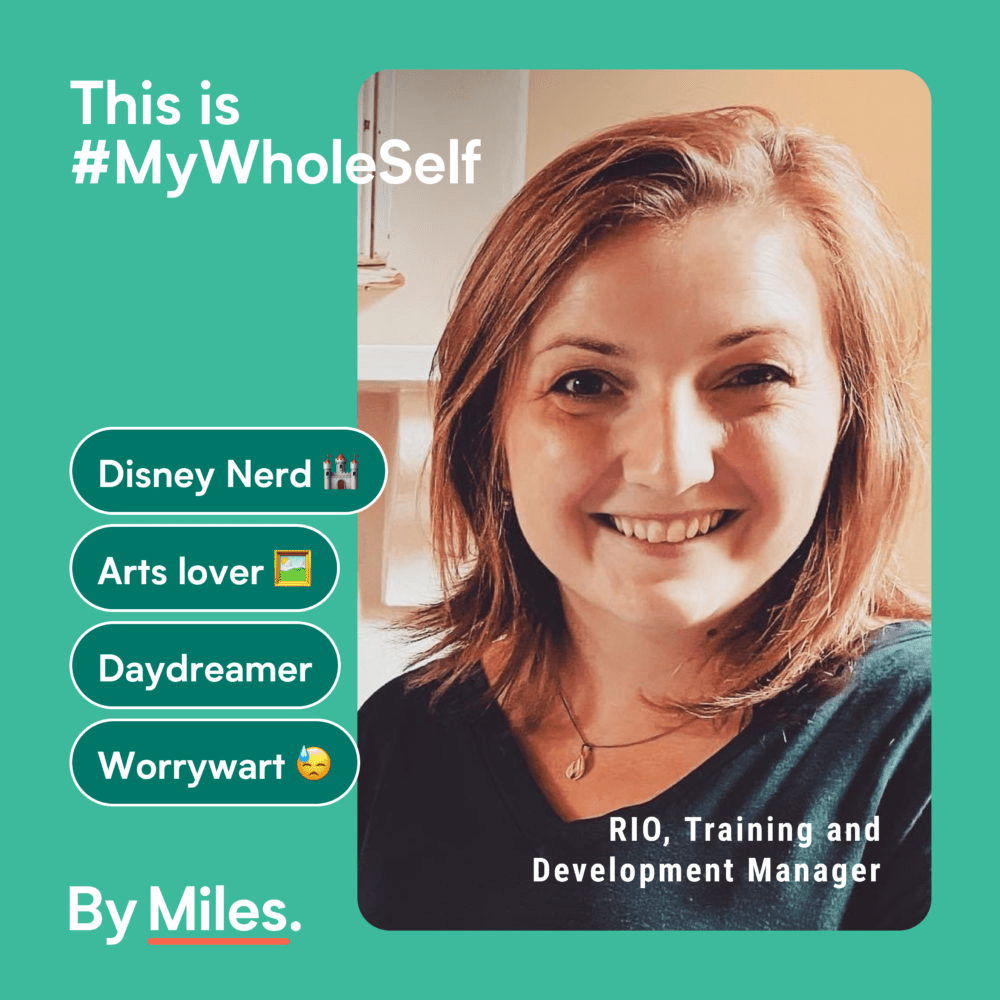 "It's become increasingly more apparent that in the new hybrid world we live in, we need to consciously create a space to get to know each other and pause to take a moment to celebrate our individuality. It's been so much fun getting a chance to create activities we can connect through and I'm really excited to use this moment as a launch for more of the same!"
Rio
"We've created an environment where our people feel safe, included and support each other. Giving our people the opportunity to take part in the My whole self-day workshops has been a great addition to all the work we've been doing on mental health and wellbeing. I've enjoyed being able to share more of my whole self with the fantastic people I work with and likewise learn more about them too."
Dan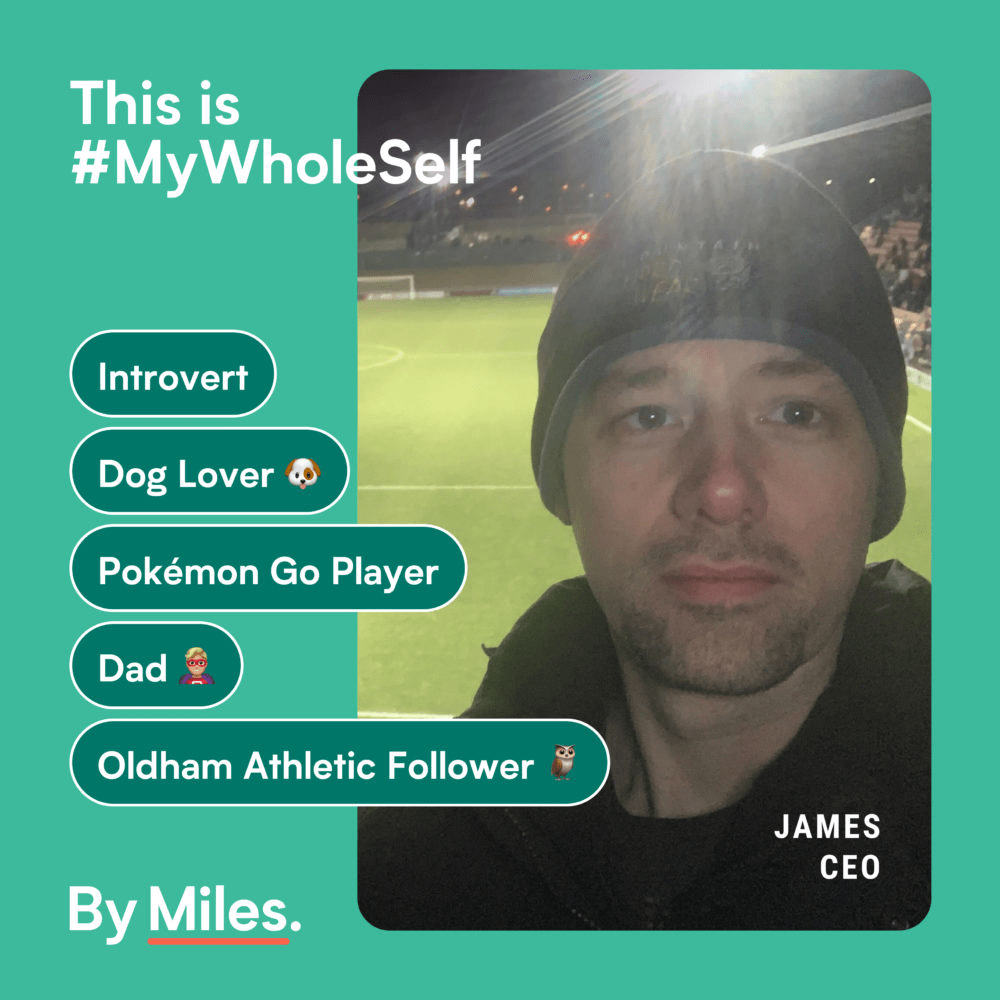 "We can only truly benefit from diversity if people feel comfortable and safe to bring their whole self to work. With remote working, it becomes harder to get to know our colleagues better. I hope that My Whole Self day will mean we appreciate and understand each other's lives better."
James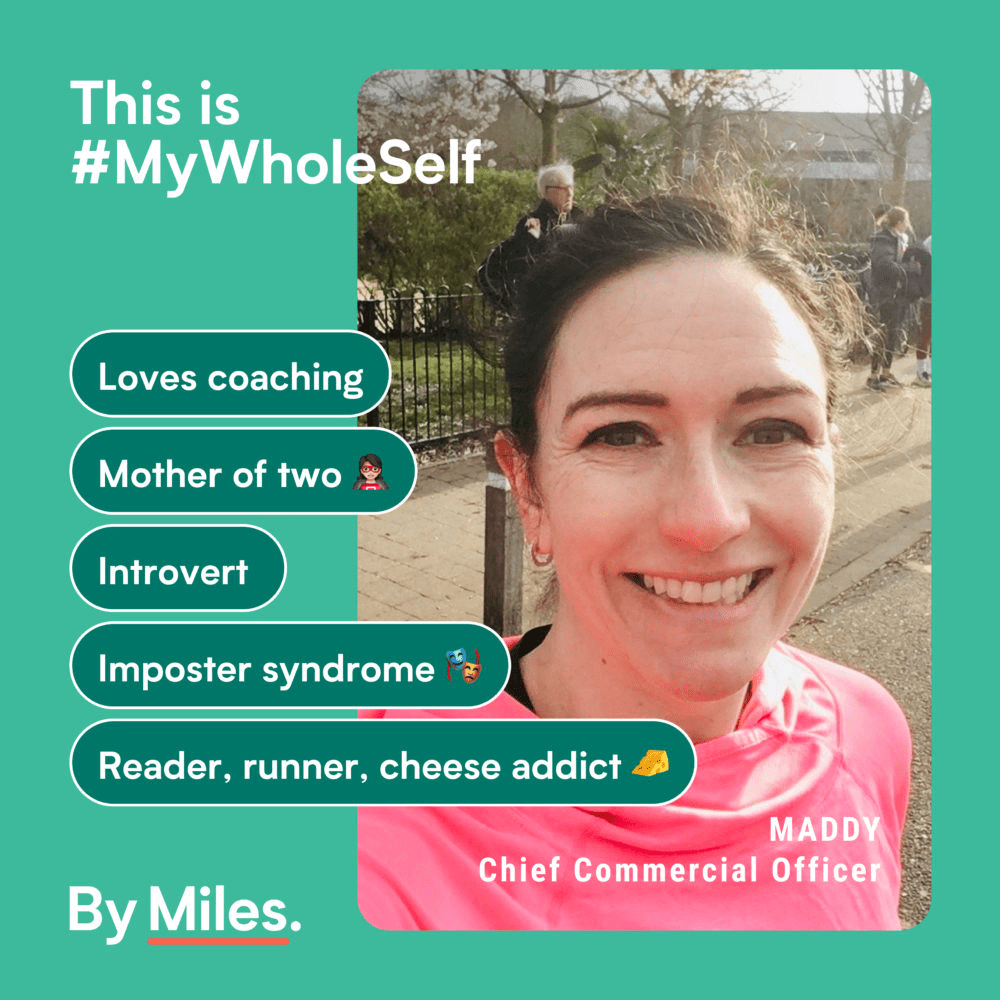 "Our culture is based on the fact that who our people are is just as important as what they do. My Whole Self has been a brilliant way for colleagues to share more about themselves in a totally safe environment, and it's been great to see people open up and build new and stronger connections with people they work with every day."
Maddy