Who are we?
Common sense says that the less someone drives, the less driving should cost them. And we agree. But back in 2018, the car insurance industry didn't see it like that.
So, we launched the UK's first real-time pay-by-mile policies.
Since then, we've had our members covered for a massive 500 million miles of driving. It's been an epic journey (which is a bit ironic, since we're helping people who don't use their cars so much).
Along the way, we've gone from plucky newcomers, to being voted Best Car Insurance Provider 3 times in a row. Though we're still very much doing things in our own, unique way - we're now backed by Direct Line Group (alongside some of the country's best known brands).

How we work.
We have a basic set of shared beliefs that guide us in everything we do. We call them 'virtues' rather than 'values' because they're not just aspirational words, but things we already do and have committed to keep doing. It's worth reading about them - because these aren't just bullet points taking up space on our careers page. These are touch points you'll reference everyday as part of your journey at By Miles.
As you can see below, we celebrate these 5 key virtues - and the people who embody them - using parrots. (Why parrots? Well, that's inside information. Join us and find out).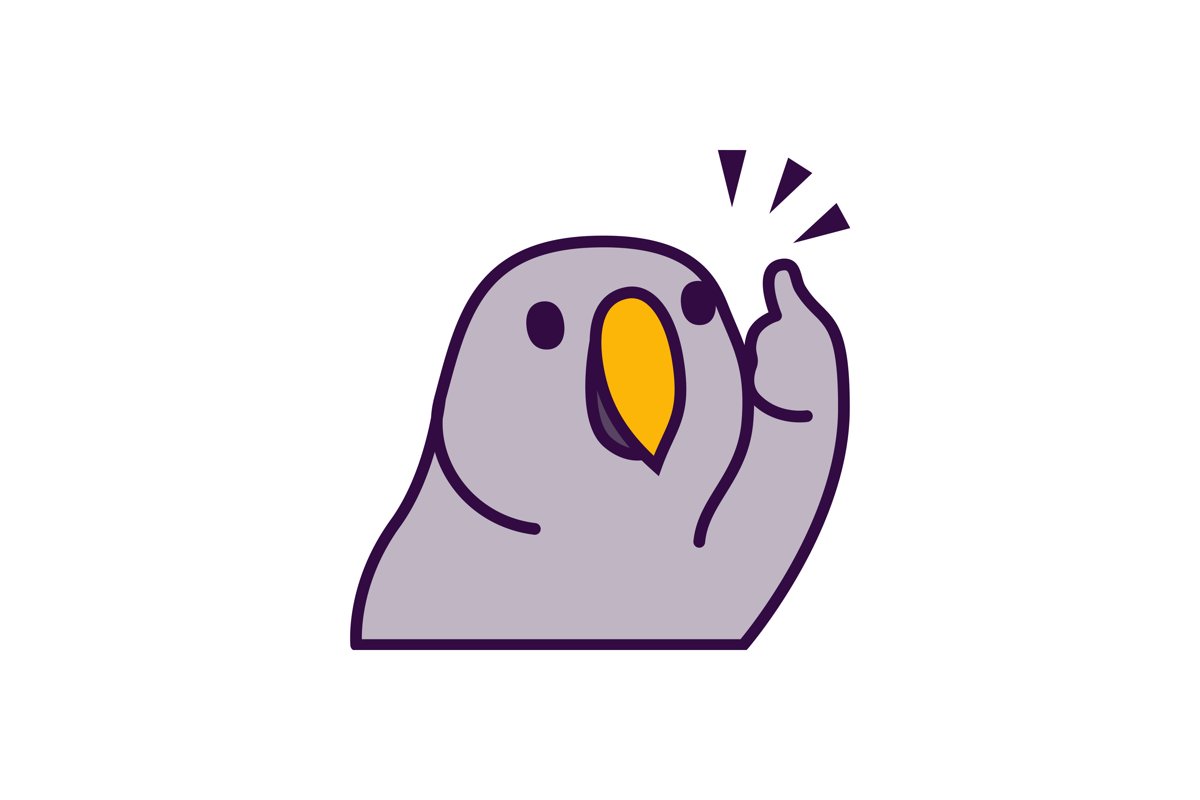 Respect.
We challenge with kindness, making sure everyone feels safe, included and able to turn up as their whole self. In short, we support each other.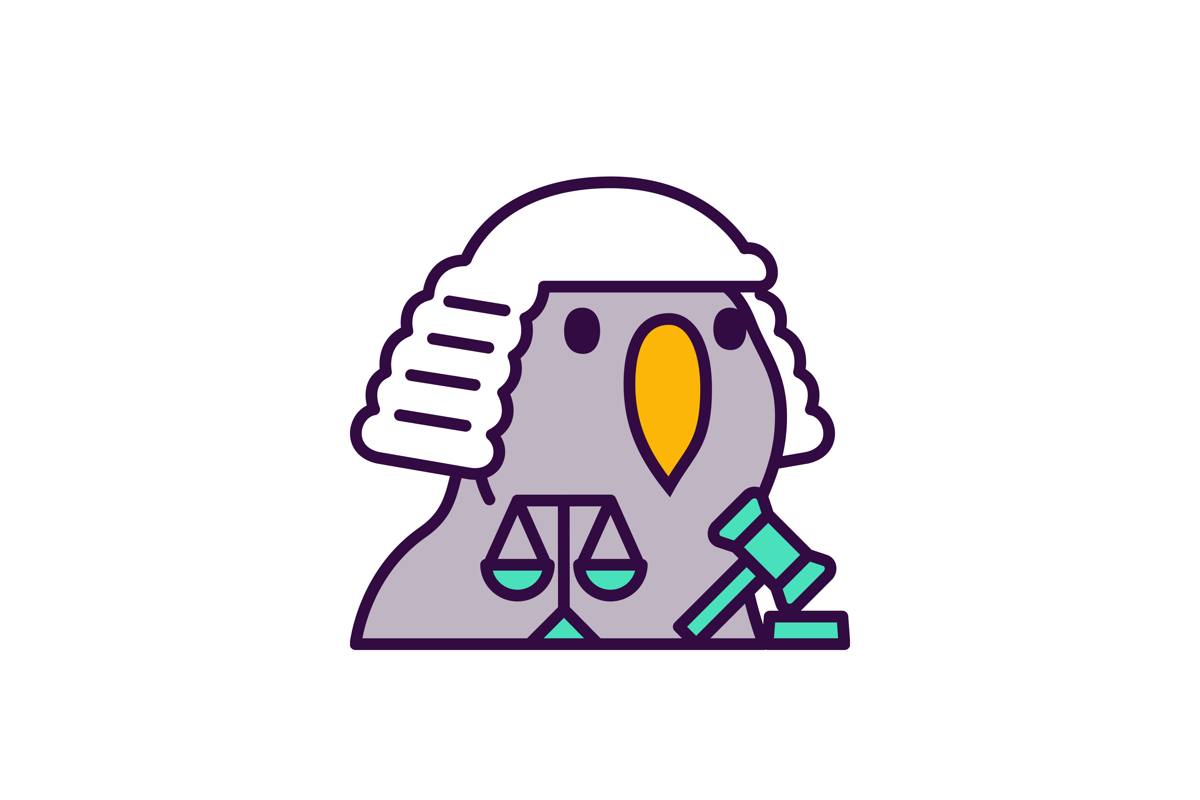 Fairness.
We own up, we don't blame. We're humble enough to take feedback on board, and respectful enough to give it. The next big idea could come from anywhere, so everyone's opinion matters.
Growth.
We take time to learn so that we can improve ourselves, our colleagues and our products. We're not afraid to make mistakes if it gives us the opportunity to grow.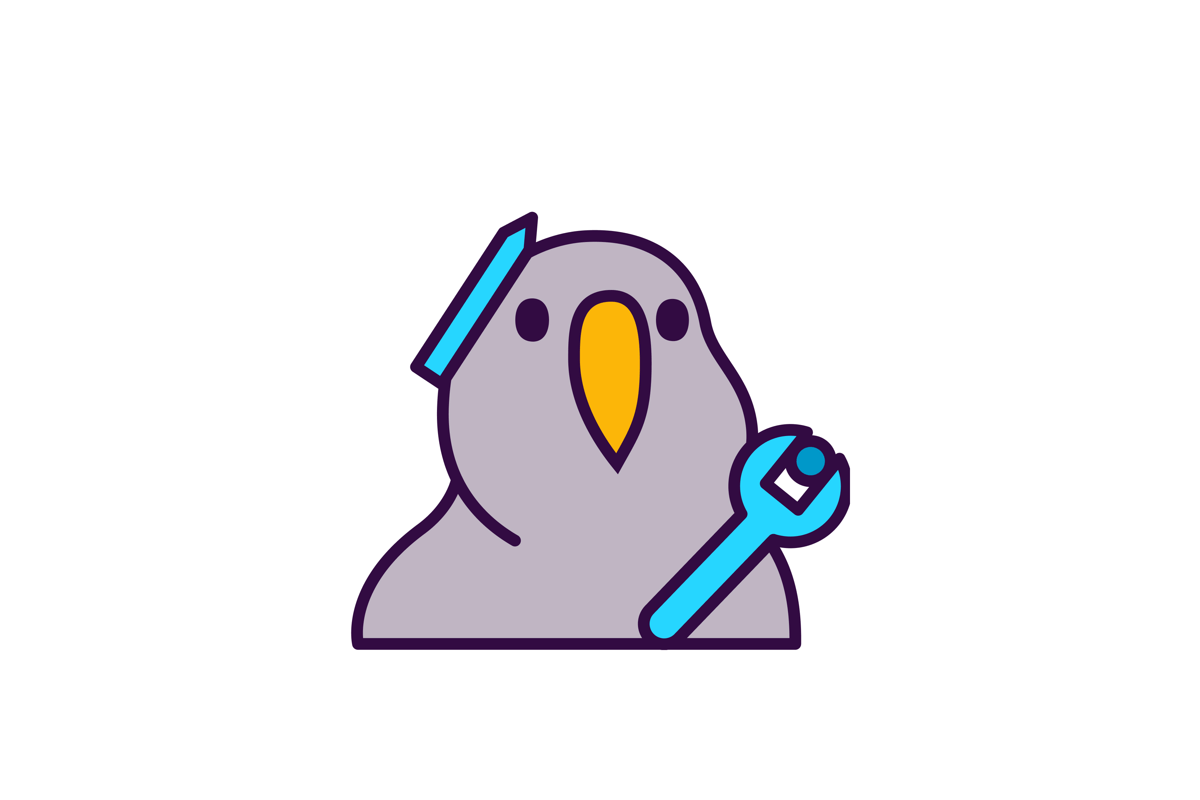 Efficiency.
We consider before we start, whether that's ironing out details to save confusion down the line, or getting help from others. We make decisions using data, not opinions, and we use our time wisely, always staying focused on the end goal.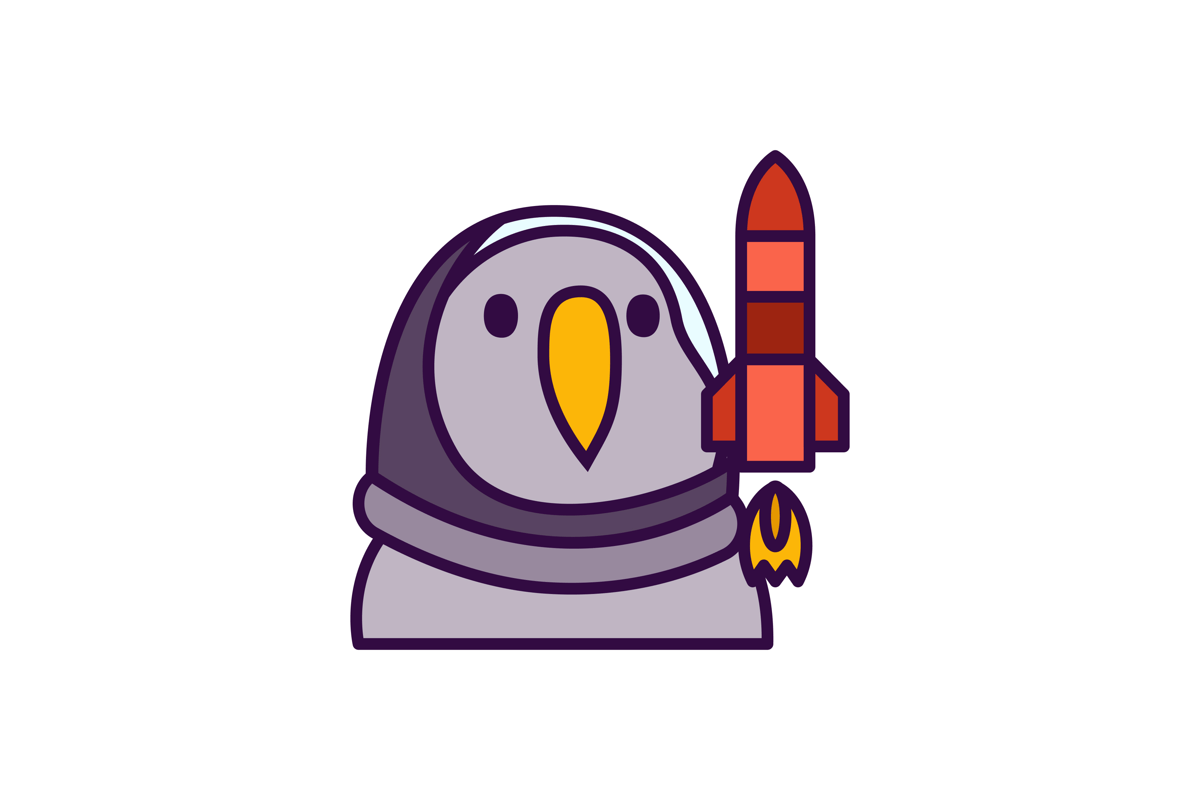 Ambition.
We're clear in our vision. We're happy to challenge the status quo if it will help us make it a reality. Ultimately, we know that by following the first 4 virtues, ambition will take care of itself.
Belonging at By Miles.
Inclusion is at the core of our business and our hiring. We want to ensure that every individual has a voice, feels part of our community and has the freedom to be themselves, whilst being given the support they need.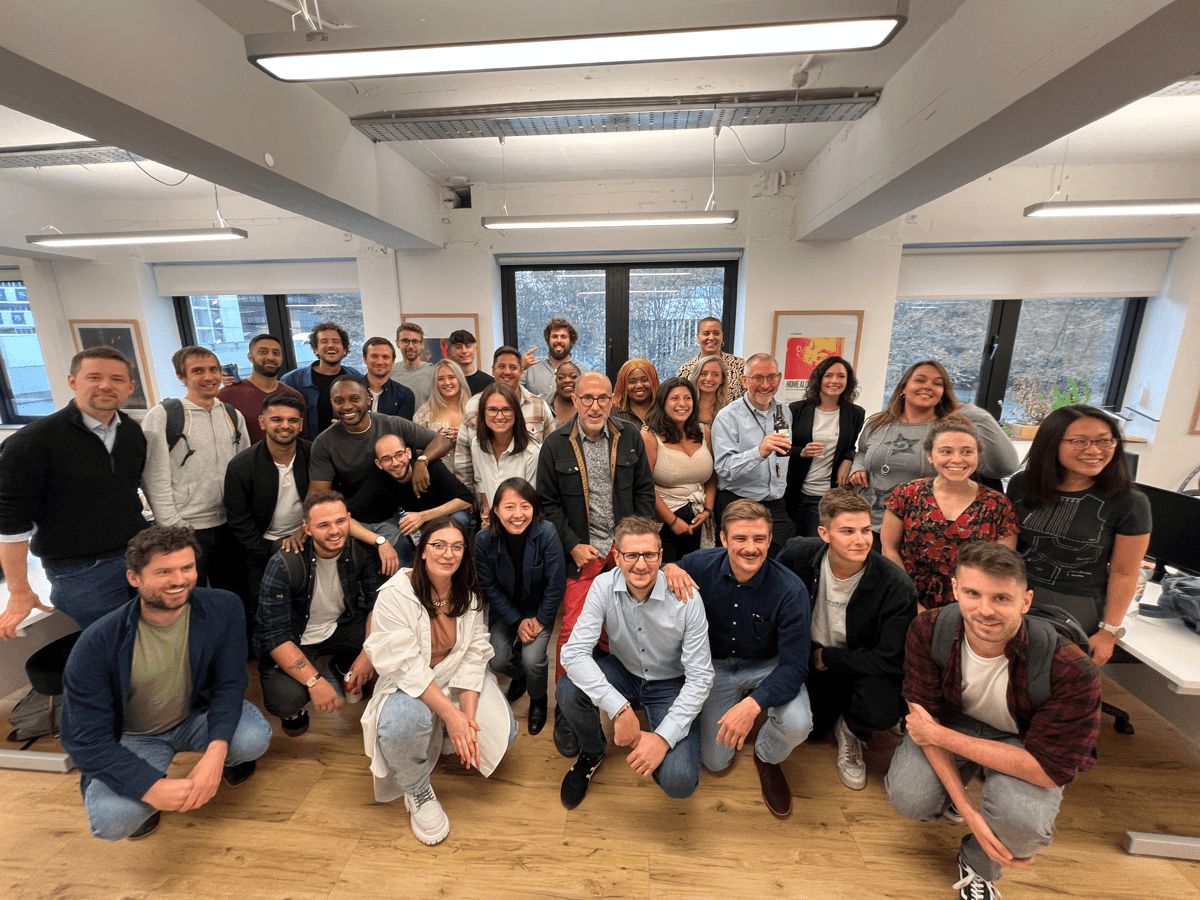 Our favourite things about working at By Miles.
Jay, Maddy and Faith
Listen to what our people have to say about working at By Miles.
Andreea, Dan and Debra
Listen to what our people have to say about working at By Miles.
Kirsty, Dan, Simon & Dom
Listen to what our Product Team have to say about working at By Miles.
Why work for us?
Lots of businesses claim to embrace hybrid working as their 'new normal'. For us, it's just plain normal. In fact, Flexa ranks us as the 71st most flexible employer in the UK. That's because:

Our people work from wherever works best for them. We have office space in central London - but if you prefer to work from home, you could be in Cornwall, Cardiff, Carlisle, or anywhere else in the UK (it doesn't even have to begin with 'C'). All you need is your talent and a stable internet connection.
We offer an allowance to help get your workspace set up.
We understand 9-5 isn't for everyone, and are always willing to talk about flexible or condensed hours, part-time work and job share opportunities.
Life's short and the world is wide. After 3 years at By Miles, you'll be able to take a sabbatical and put time towards anything you like knowing your role is waiting for you.
We offer enhanced parental leave policies, regardless of gender. Primary Caregiver Leave, Secondary Caregiver Leave, Adoption Leave, Parental Leave and Shared Parental Leave.
Compassionate leave, Parental Bereavement Leave - When the worst happens, we want you to take the time you need without worrying about money or work.
You'll get 26 days of annual leave a year (plus bank holidays on top).
As well as offering flexibility in your role, we're committed to helping you get to where you want to be - professionally and as a person. As part of the By Miles team, you'll get access to:

A personal development budget of £150 a year that you can put towards any learning materials or training that will help you move forward.
Access to coaching from our incredible in-house coach, Helen McMillan.
Already working at By Miles?
Let's recruit together and find your next colleague.