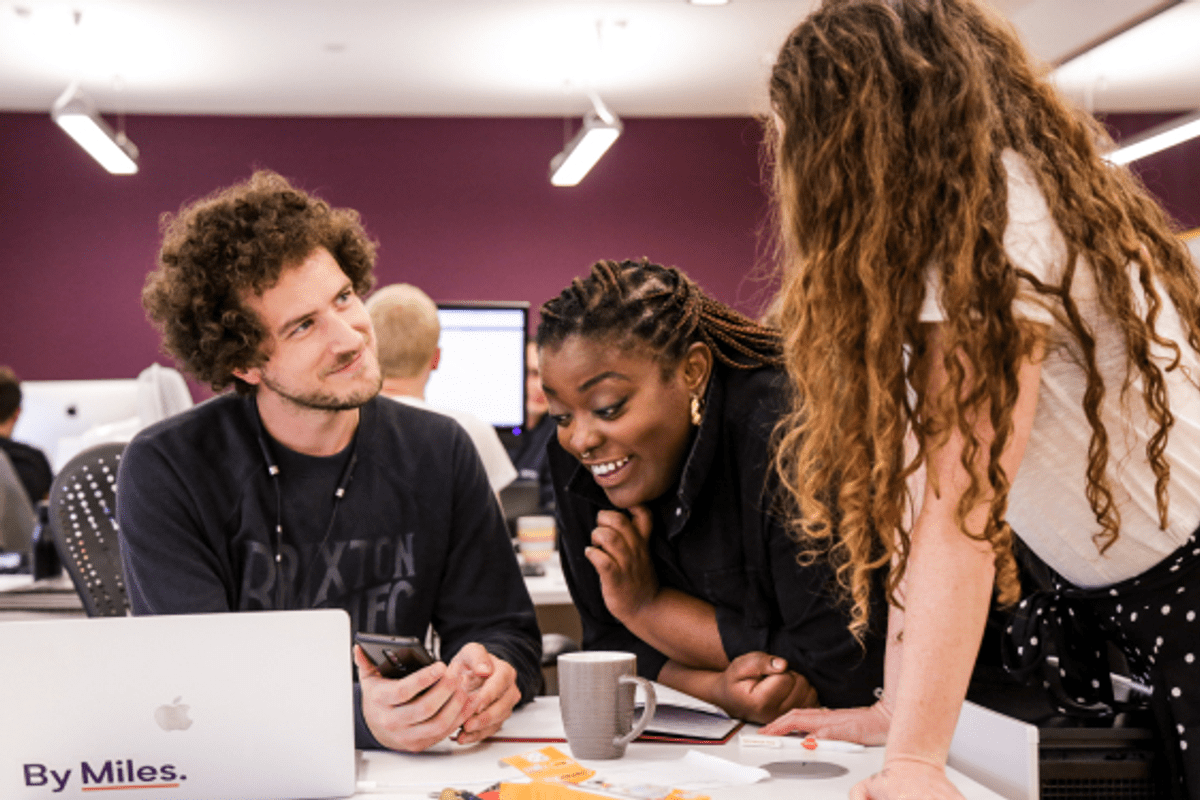 Who are we?
At By Miles, we are on a mission to make driving fairer.
Car insurance doesn't have the best reputation. It's dull, unfair, expensive and involves far too much unnecessary paperwork!
We're changing that. We launched the UK's first real-time pay-by-mile car insurance policies in 2018, along with a smart driving app, because owning a car should set you free, not tie you down.
It's probably this attitude that meant we were voted the best car insurance provider in the UK within our first year.
What we believe in.
These are the things that really matter to us. We call them 'virtues' rather than 'values' because they're not just aspirational words, but things we already do and have committed to keep doing. We decided on these virtues as a whole company, so there's no corporate waffle, just a basic set of shared beliefs that guide us in everything we do.

Fairness.
We own up, we don't blame. We're humble enough to take feedback on board, and respectful enough to give it. The next big idea could come from anywhere, so everyone's opinion matters.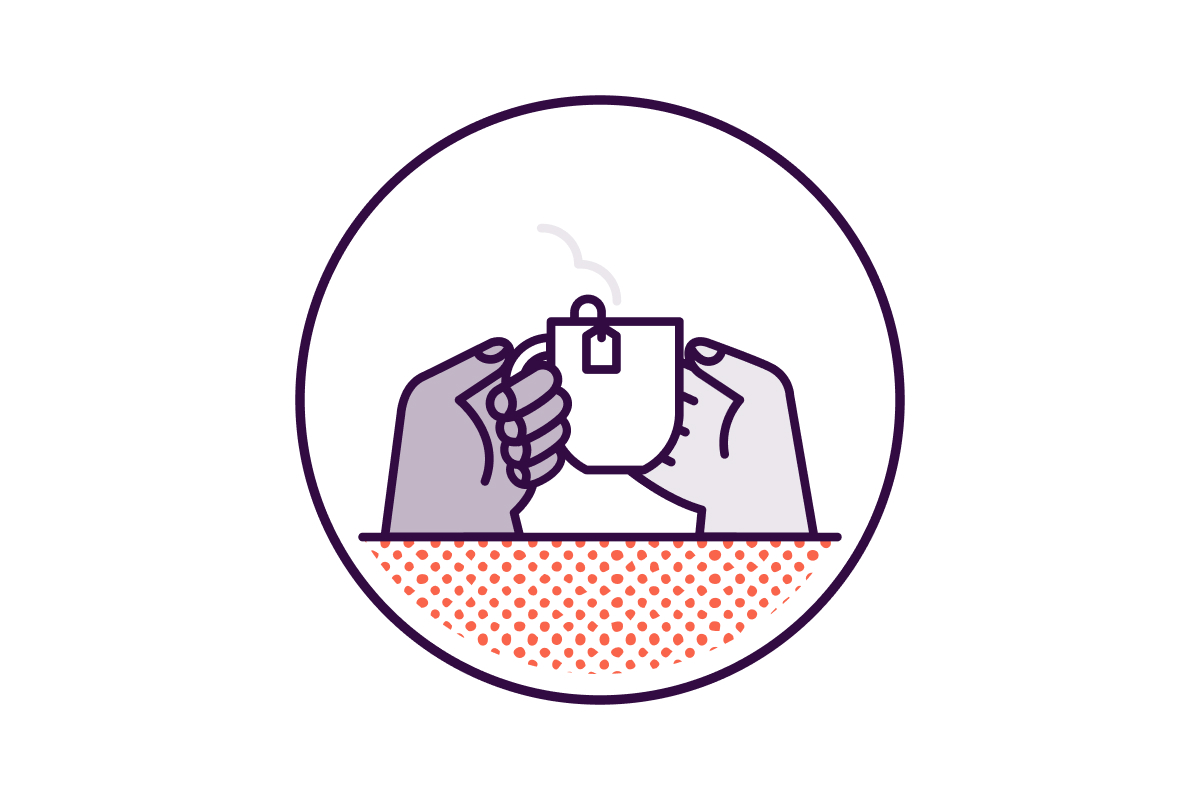 Respect.
We challenge with kindness, making sure everyone feels safe and included. We support each other.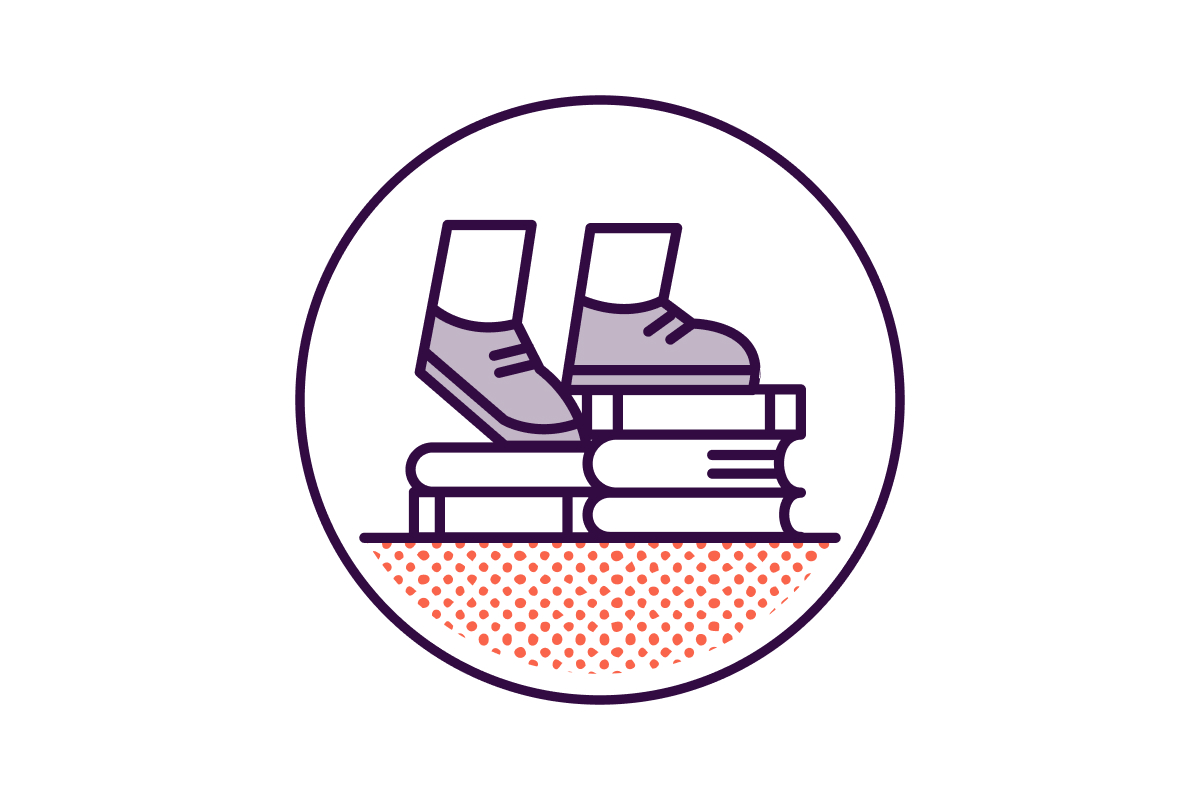 Growth.
We take time to learn so that we can improve ourselves, our colleagues and our products. We're not afraid to make mistakes if it gives us the opportunity to grow.
​Efficiency.
We consider before we start, whether that's interrogating details to save confusion down the line, or getting help from others. We make decisions using data, not opinions, and we use our time wisely, always staying focused on the end goal.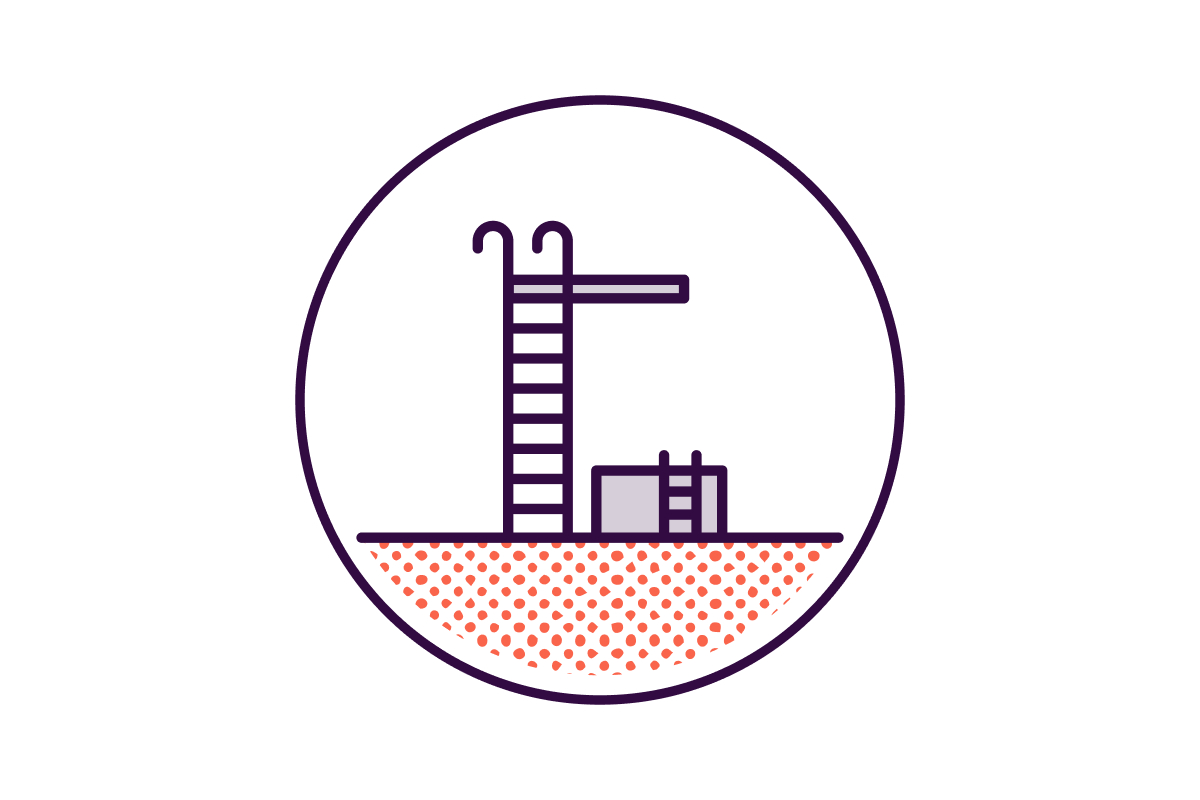 Ambition.
We're clear in our vision. We're never afraid to challenge the status quo if it will help us make things better.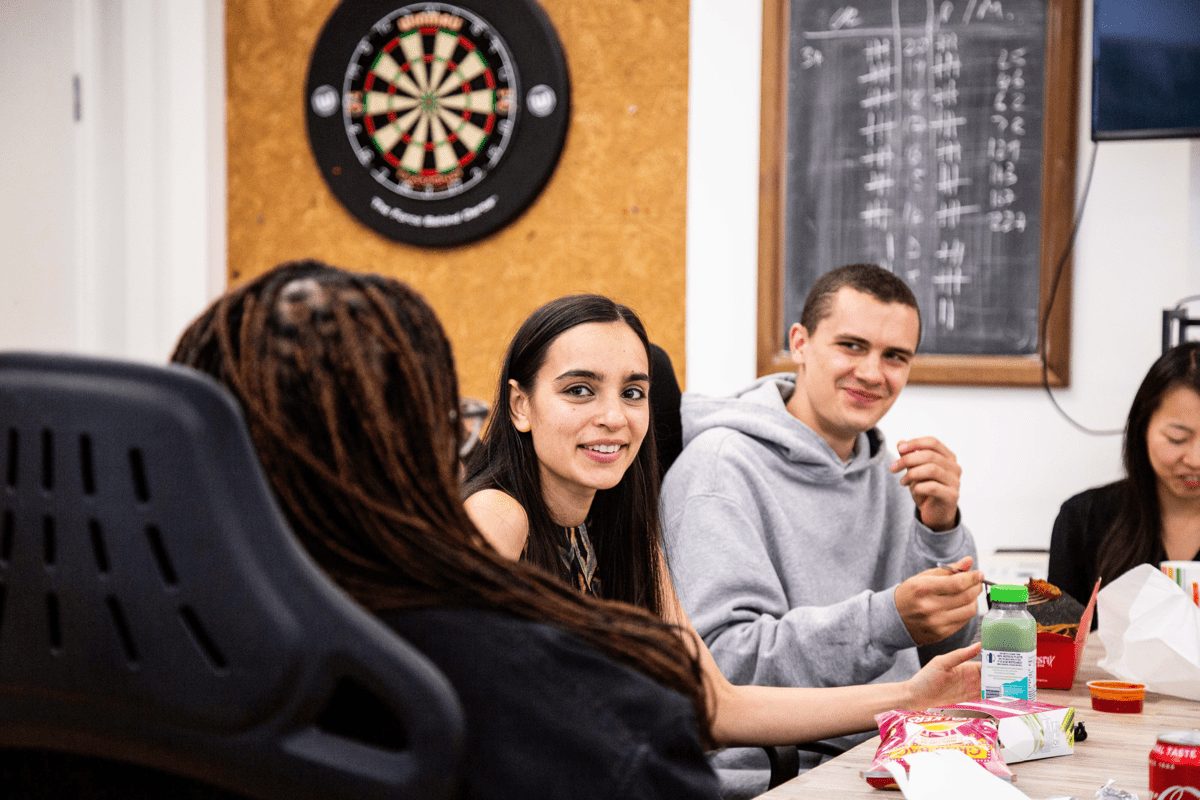 Belonging at By Miles.
Car insurance is bought by everyone, so our members come from all over the country, aged from 21 through to 80. Inclusion is at the core of our business and our hiring, we want to make everyone feel safe to be themselves, and know that we will never compromise on that.
We want to know when we can do better, and we ask our members and our team regularly so we never get complacent. Every voice is important.

Perks of the job.
Our benefits reflect our Virtues, and are reviewed every 12 months based on feedback from the whole team. We believe in benefits in practice, not benefits in theory, so we work hard to ensure our team can access the things that truly matter to them.
26 days holiday + 8 bank holidays.
Fully Hybrid Working - We will never force you to work from a location that doesn't work for you, and we are committed to finding new ways of collaborating that make distributed working, work.
Verified by flexa as a truly flexible employer.
Allowance to get your work-from-anywhere set up, set up.
Opportunities for part-time and flexible working - we are always open to discussing this, so please let us know if this might be right for you.
Clean, bright, spacious office in Hammersmith
Monthly one-to-one coaching sessions with our in-house coach Helen McMillan.
Access to on-demand mental health support through Spill.
Fully Flexible Benefits through our partner Thanks Ben, choose the benefits that matter most to you from Pension Tops Ups, Learning & Development top-ups, or turn anything else into a benefit with your Thanks Ben Card.
Real Living Wage for new parents, regardless of gender, or amount of time taken with your new addition to the family.
Compassionate leave, Parental Bereavement Leave - When the worst happens, we want you to take the time you need without worrying about money or work.
Sabbaticals - When you've been with us for 3 years you can take a paid sabbatical to rest, recharge, travel, learn a new skill, anything you want!
Regular Socials - both Virtual and In-person.
Cycle to work scheme.

About By Miles
Founded in 2017 by our CEO, James, and cofounder, Callum, we're an award winning, technology start-up, based in Hammersmith. With a mission to give people fairer car insurance, in the face of a £15 billion industry, we've built the UK's first real-time pay-by-mile car insurance policies. Through a smart driving app, we're bringing the same level of on-demand convenience to car ownership that people now expect from taxis and take-away food.
We believe people who drive less should pay less. So, we've done away with the old way and created pay-as-you-go car insurance.
Already working at By Miles?
Let's recruit together and find your next colleague.